MANERGY has been awarded several master agreements. Under these agreements, each member of a consortium can access the services offered and developed by MANERGY for the energy and environmental transition.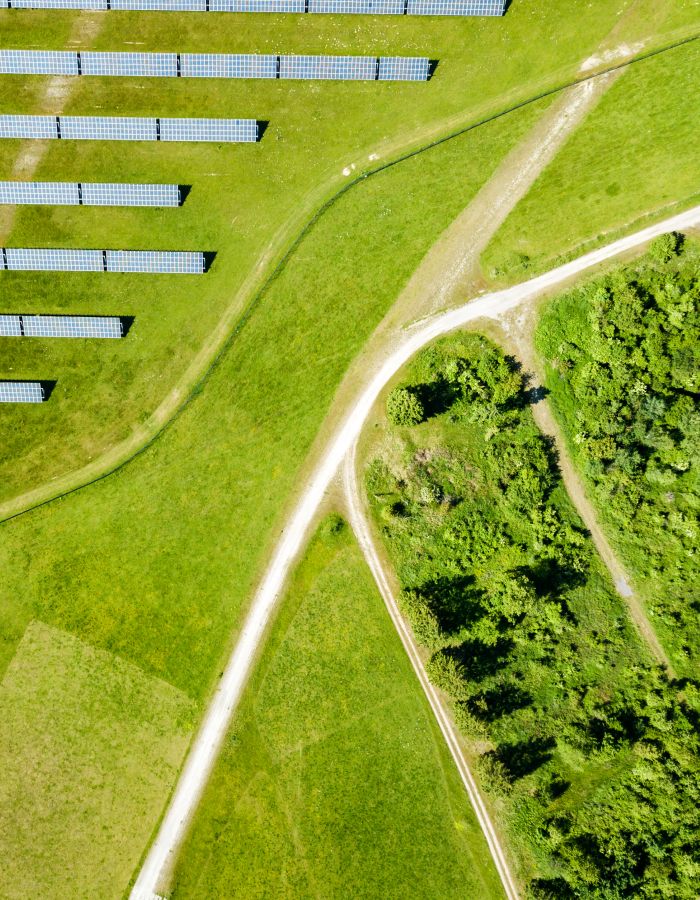 Through its subsidiary ITHERM CONSEIL, MANERGY assists Resah in decarbonizing healthcare institutions.
The consortium benefits from a smart toolbox constructed around 4 specific themes:
– The energy reduction decree
– The carbon footprint assessment,
– Assistance to the client in energy efficiency,
– Energy audits and studies.
In total, 700 members in health care will benefit from solutions geared to energy transition demands and the need to reduce the greenhouse gas emissions of buildings.