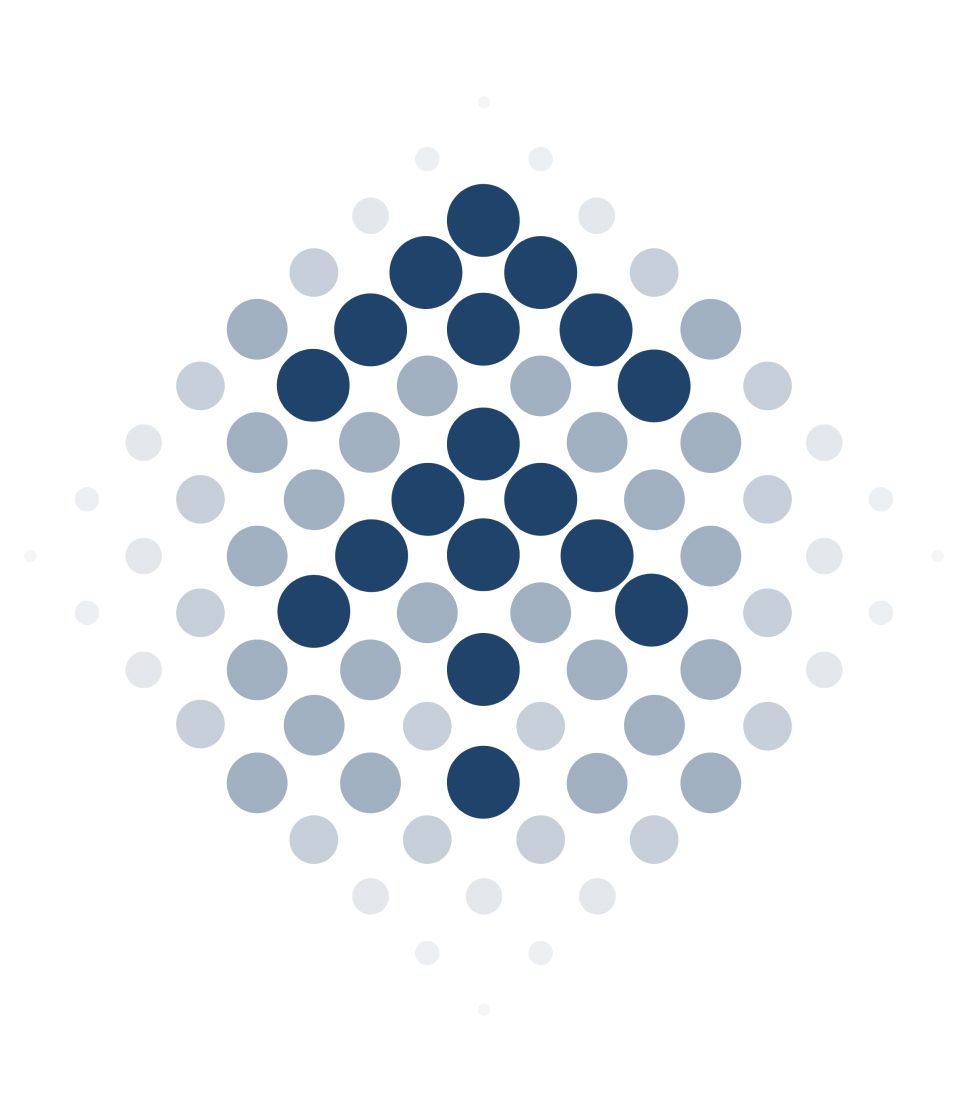 MANERGY has partnered Territories for many years, helping them plan and implement their local energy strategy, in particular through local climate, air and energy plans and energy master plans.
Through our offices nationwide we factor in the environmental, economic and social dimensions matching the local context in order to propose tailor-made solutions to you.
MANERGY also partners national stakeholders of the sector in their energy strategies with the aid of feedback from the field.
Application form
of contact