CARBON FOOTPRINT ASSESSMENT: THE ISSUES FOR PROPERTY ASSETS
The construction industry is the second biggest emitter of greenhouse gas at national level. The construction and renovation phase accounts for 7% of French emissions, whereas the use phase accounts for a quarter of them. The levers of action are thus important and the national low carbon strategy aims for carbon neutrality in this sector by 2050.
To meet these targets, carbon footprint assessments for construction or renovation projects can be undertaken to identify sources of emission and take the actions needed for more virtuous construction works. Landlords can also estimate the emissions of their activity in their entirety.
MANERGY proposes a carbon assessment for various different applications in this sector. The Bilan Carbone® methodology, which is mastered by our teams and for which we are certified, is among other things used to support projects aiming to control greenhouse gas emissions in this sector of activity.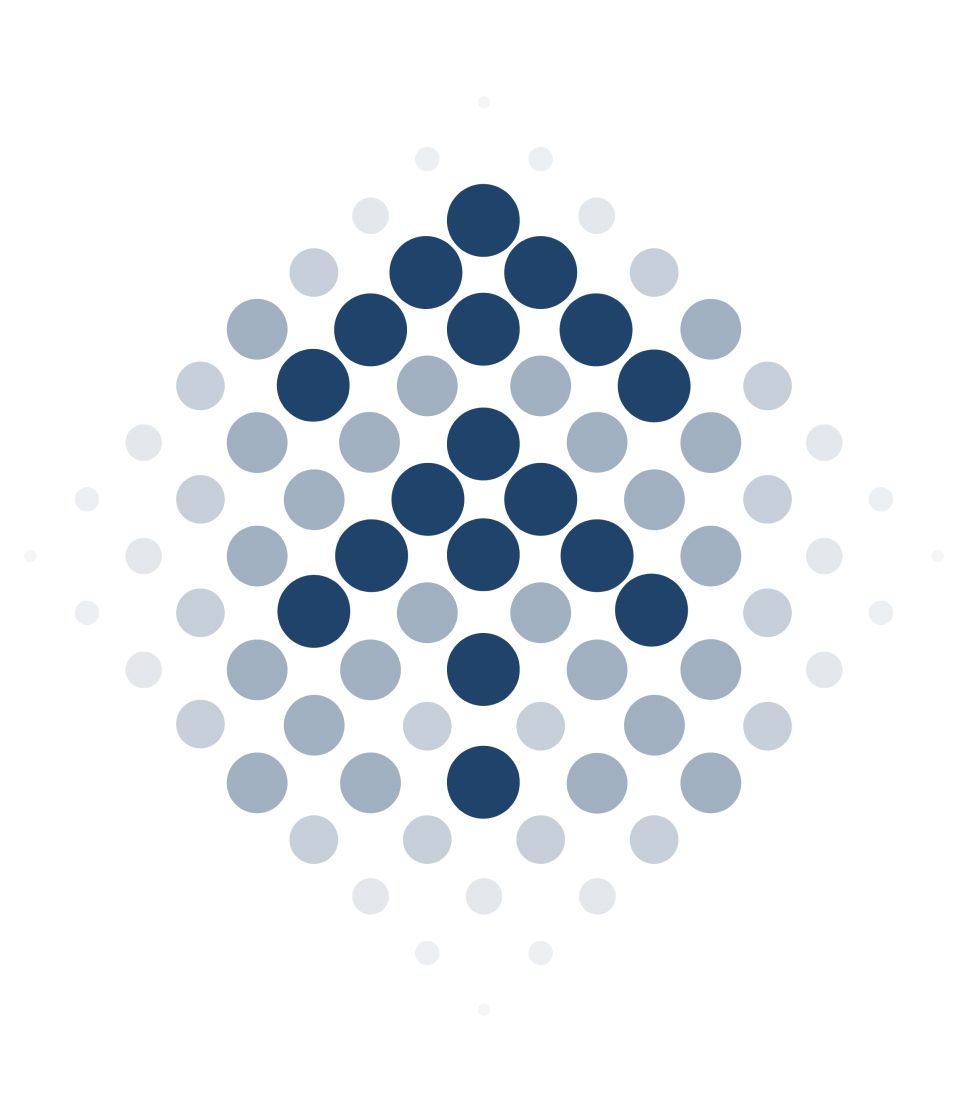 MANERGY'S CARBON FOOTPRINT OFFER
MANERGY assists you in doing your carbon footprint assessment, whether for your company's activities or for a special project.
Our services include:
A diagnostic audit of your need and a status report on the progress of your emissions-related actions
Organizing and overseeing your project
Calculating and analysing your carbon footprint assessment
An economic analysis of your organization's vulnerability to fluctuations in the price of hydrocarbons
Partnering you in your transition plan to reduce the emissions from your main sources of GHG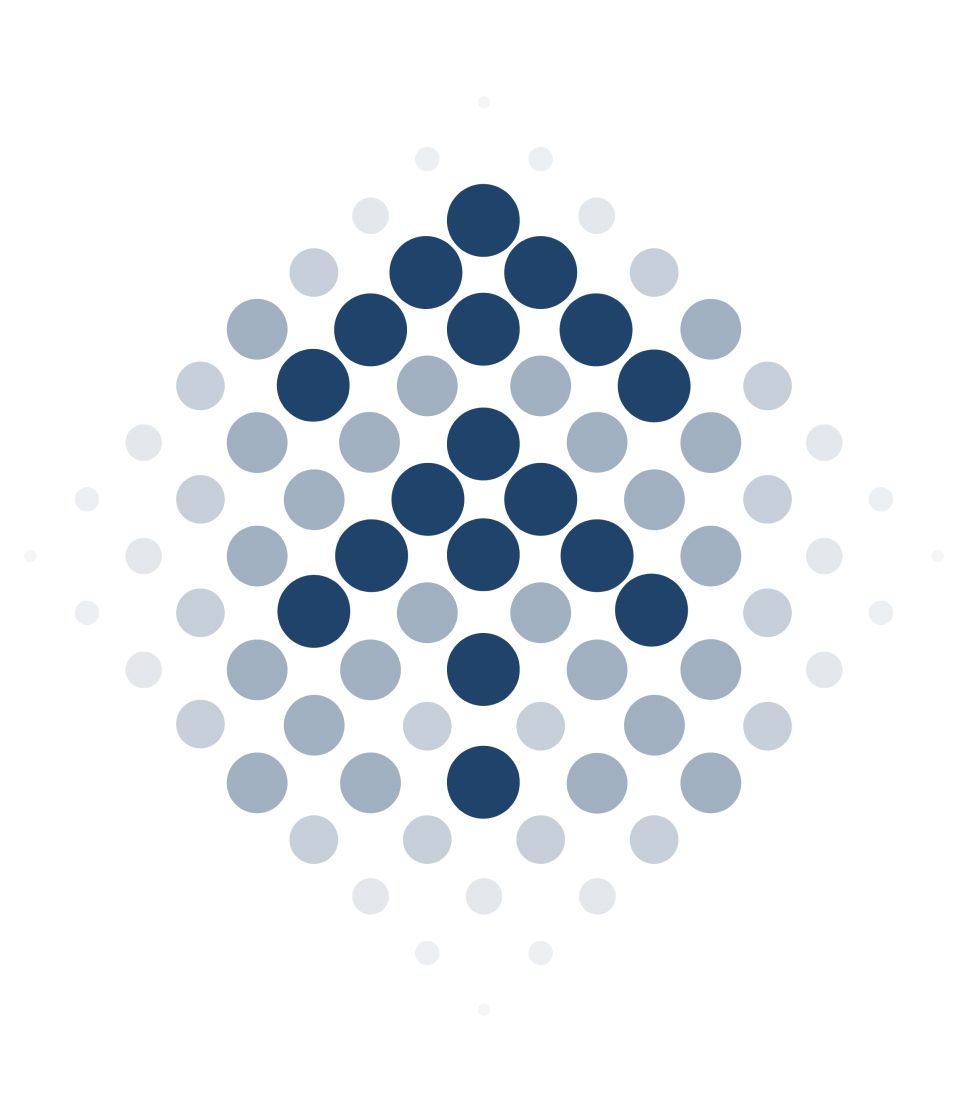 WHY CHOOSE MANERGY TO ASSESS YOUR CARBON FOOTPRINT?
Our 13 years' experience in assessing greenhouse gas emissions, and our 40 years' experience in scaling energy optimization and low carbon projects
A dedicated team of experts on the control and reduction of greenhouse gas emissions
Experts certified in ADEME's Bilan Carbone® methodology
Acknowledged expertise in strategic assistance
Application form
of contact